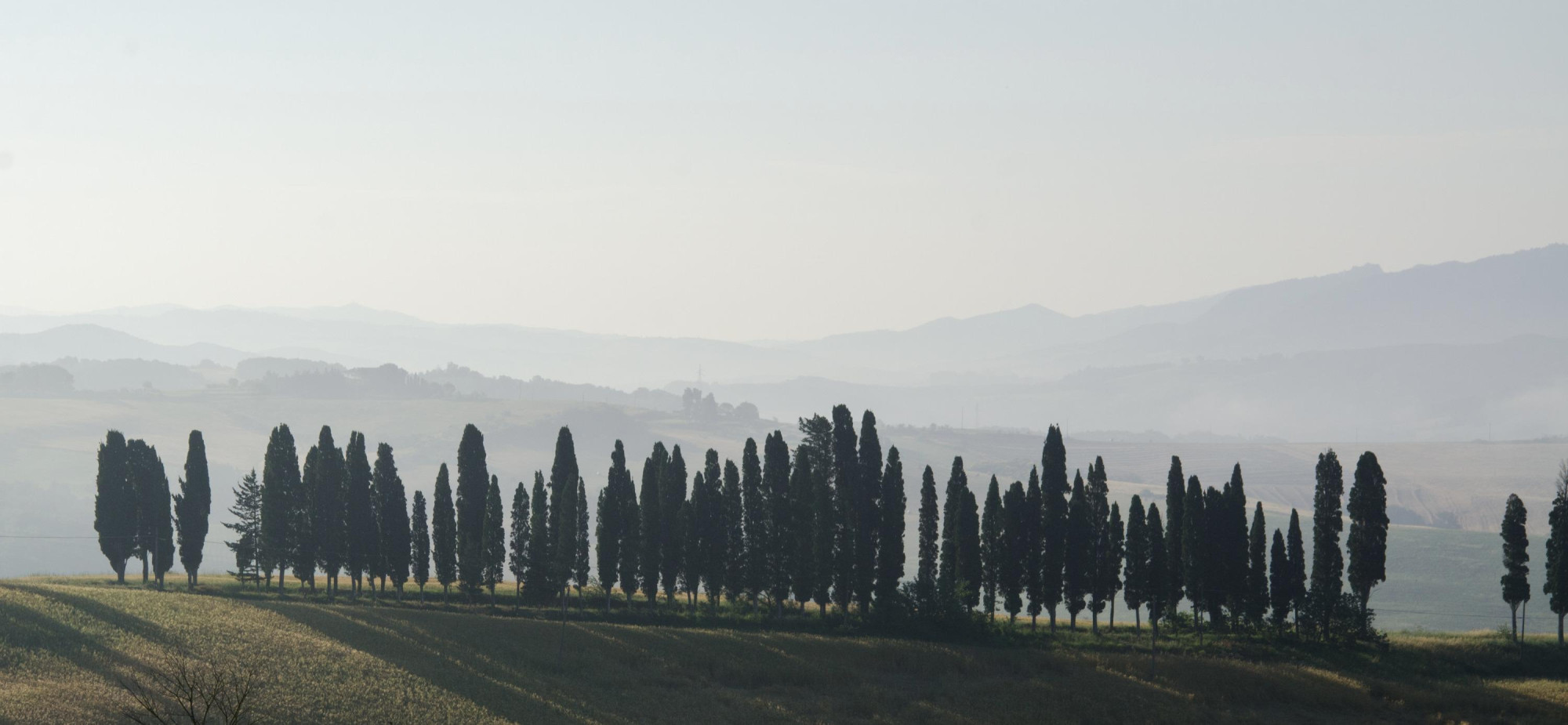 Discover tuscany
Tuscany is one of the most famous tourist destinations in Italy.
It is reputed for numerous word famous architectural and art pieces mostly from the Renaissance period, as well as for its kitchen and excellent wines. Taking your car, you can discover natural parcs Parco forestale di Poggio Neri and Parco naturale della Maremma.
A true family paradise
Besides tennis court, there is a large play room equipped with piano, ping pong table, pool table and other games to keep the children and youngsters happy.
"I just need some time
in a beautiful place to
clear my head..."